Our trained staff has the expertise required to approach each patient on an individual basis while providing options to enhance your looks for natural stunning results.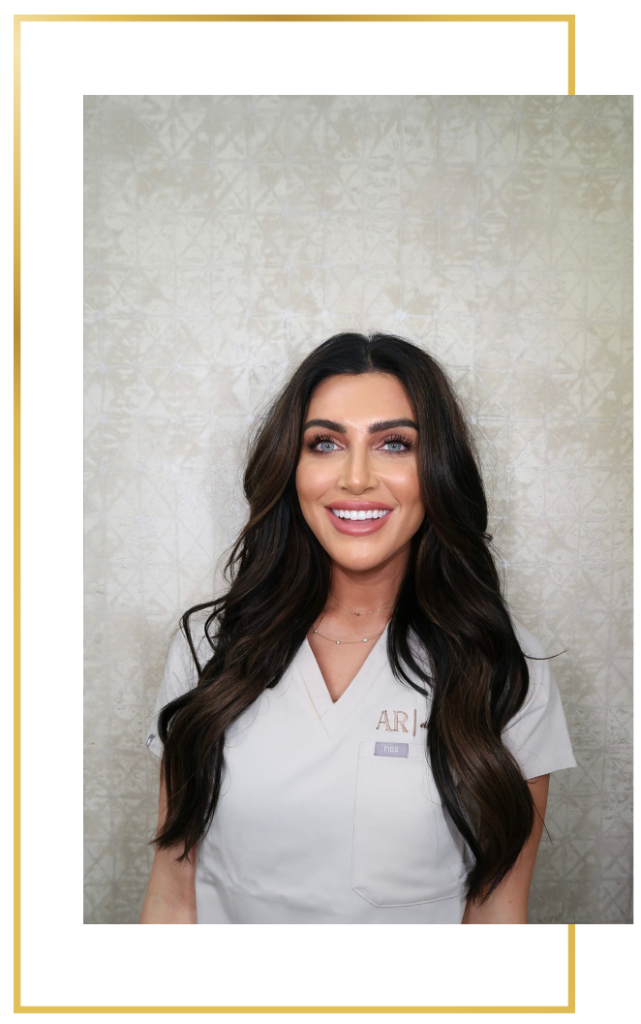 Alexa is the founder and lead injector at AR Aesthetics. She received her bachelors in nursing from the University of South Florida and her Masters of Science in Nursing from South University. Her passion in aesthetics began with 6 years in the operating room, where she worked heavily in plastic surgery.
When starting her own practice in 2020, Alexa wanted to address the face as a whole instead of focusing on one area in particular. She began focusing on profile balancing and non surgical rhinoplasties and was one of the first in Florida to begin this treatment.
When discussing patient concerns she wanted to create an individualized plan for each patient addressing skin changes to volume loss for a perfectly balanced and harmonized result.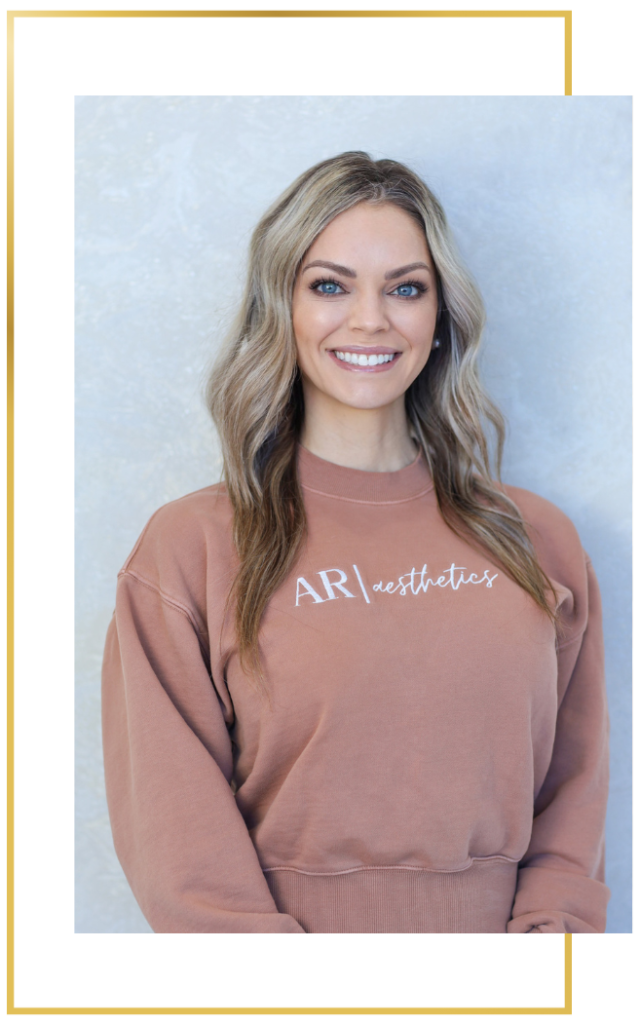 Elisia is a Board Certified Physician Assistant specialized in Aesthetic medicine. While practicing medicine for over 10 years she discovered aesthetics is truly her passion. She provides non-surgical facial rejuvenation with both injectables and laser treatments and absolutely loves being able to help people look and feel their best.
Elisia strives to provide the most natural looking results as she feels that subtle enhancements make the biggest impact. During a consultation with Elisia, she will discuss all of your concerns to construct a customizable treatment plan to achieve your individual beauty goals. After all, every face is unique and deserves to be treated as such!
I was born and raised in Satellite Beach, Florida, and from a young age, I was fascinated by the world of beauty and skincare. After completing my training to become a Medical aesthetician, I quickly established myself as a go-to expert for all things skincare. With over five years of experience in the industry, I have gained a reputation for my unparalleled expertise, attention to detail, and dedication to my clients. My passion for skincare is evident in everything I do. I take the time to understand each client's unique needs and concerns, working closely with them to develop personalized treatment plans that deliver real results. I offer a wide range of services from rejuvenating facials to cutting-edge anti-aging treatments, all designed to help my clients look and feel their best.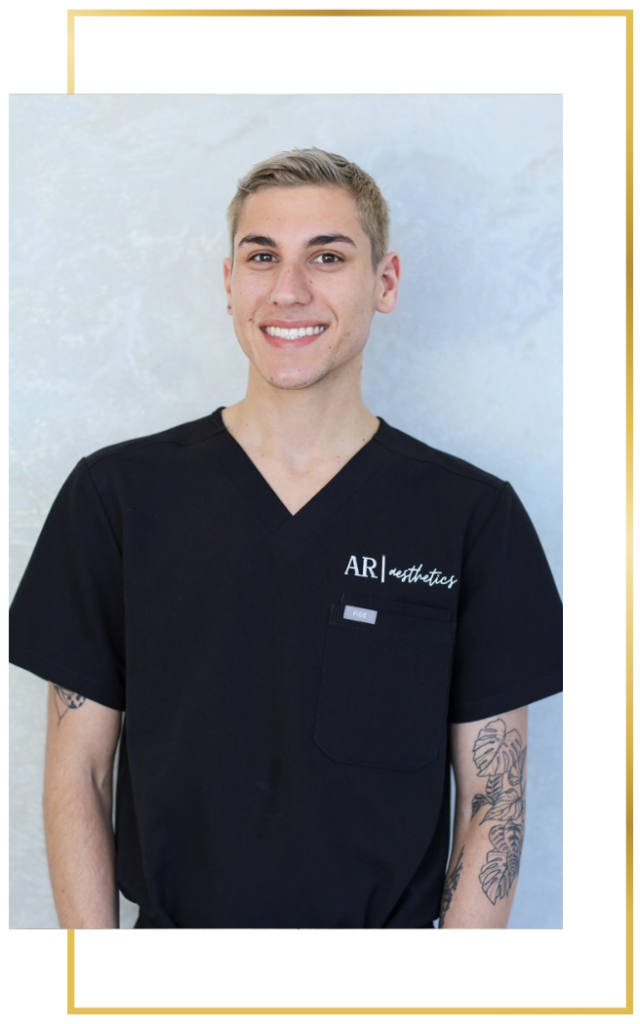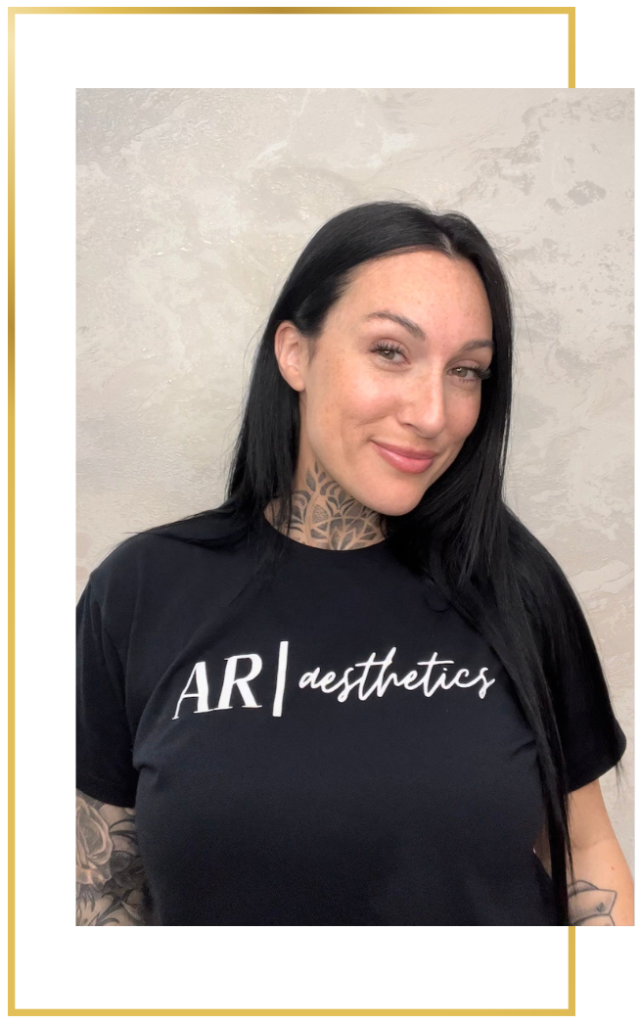 Jenna is a licensed Tattoo Artist specializing in Ombré Powder Brows. She started her career with brows in the beginning of 2019, when she created her company called Elegant Brows. With a microblading & self taught ombré powder techniques, she has become a certified trainer for this exact service in her area. Expanding to lip blushing and faux freckles as well as eyebrows, she is able to customize an updated look for any client wanting semi permanent makeup. Jenna specializes in creating a soft & natural yet filled in appearance all while maintaining the integrity of her clients skin. Her most rewarding moments are revealing to her clients their new enhanced facial features. Boosting her clients "wake up & go" confidence is truly unmatched.
Check out our Instagram page for more before and afters.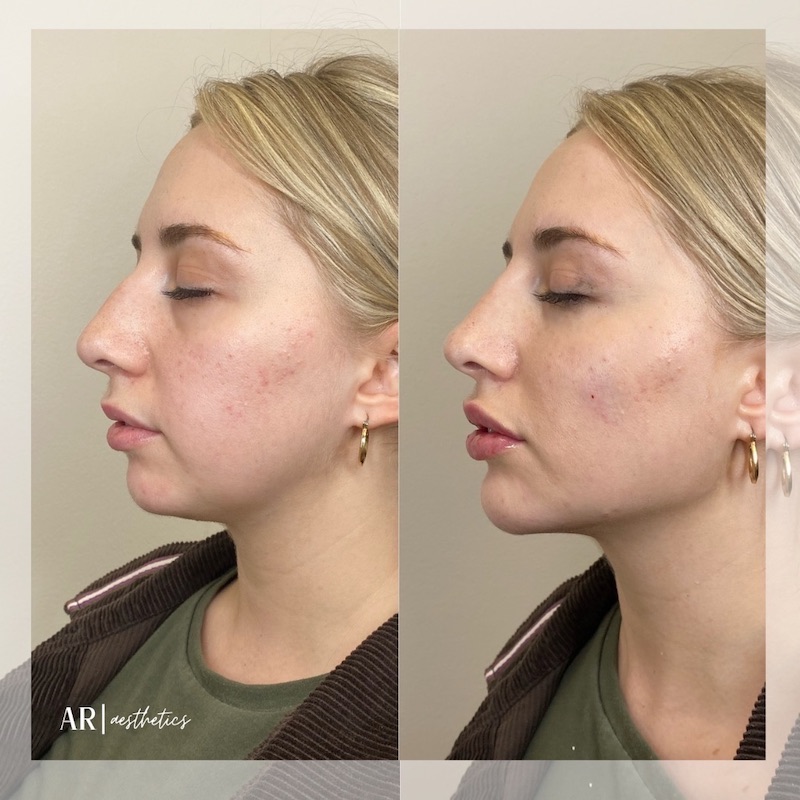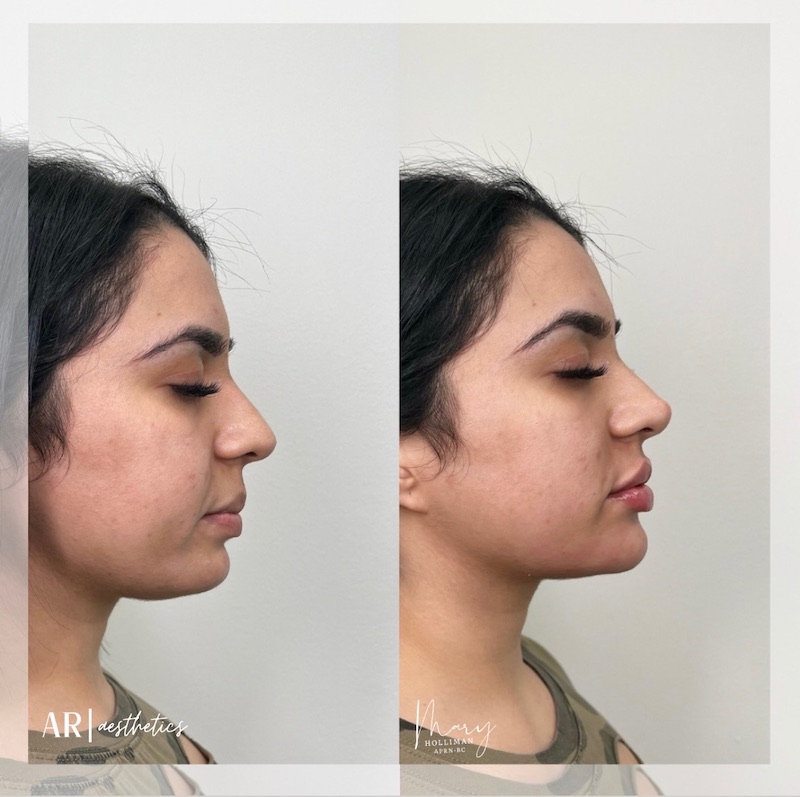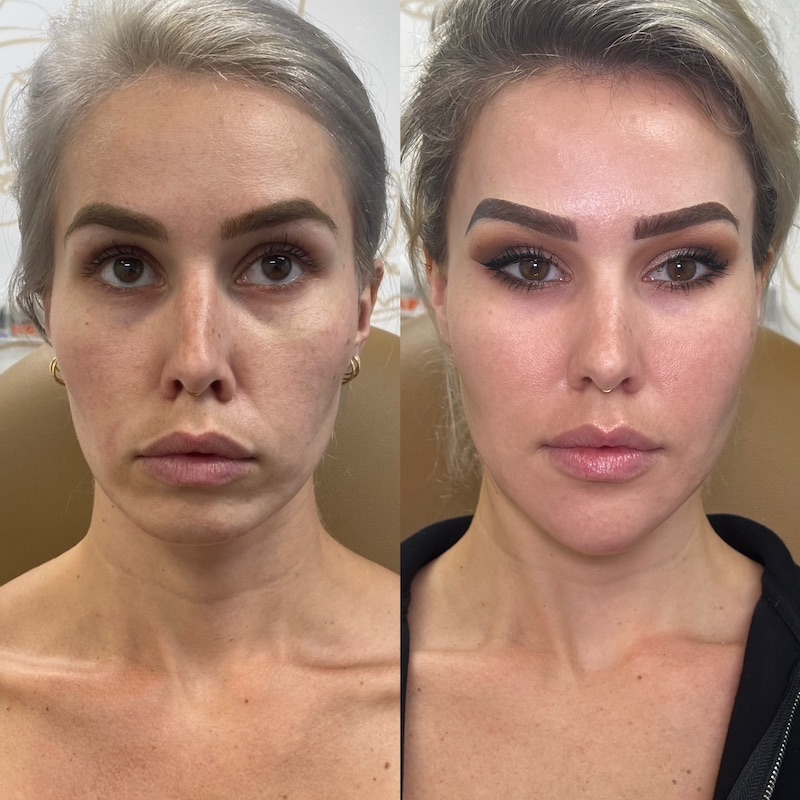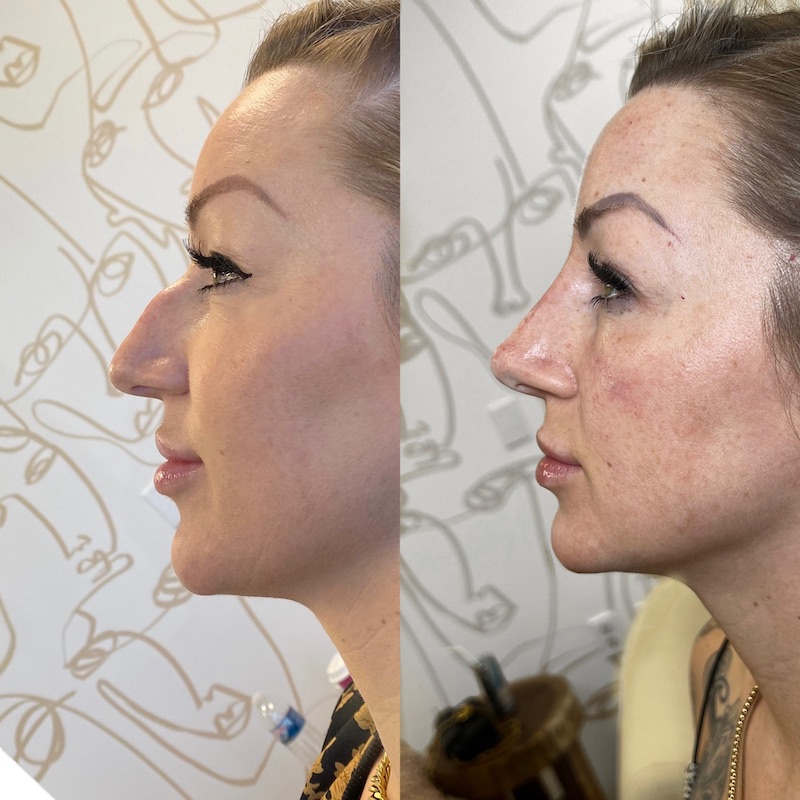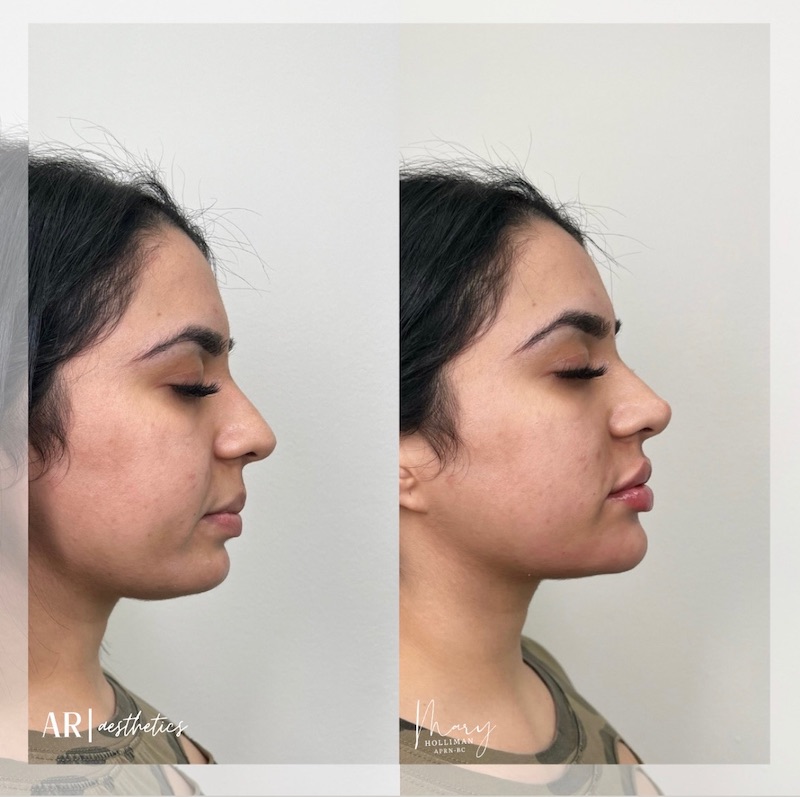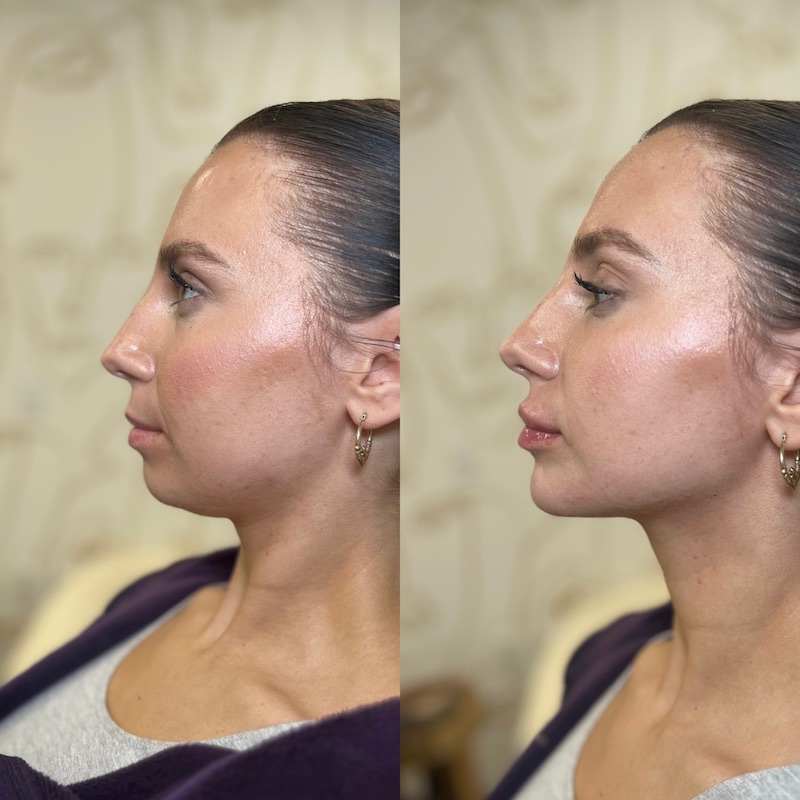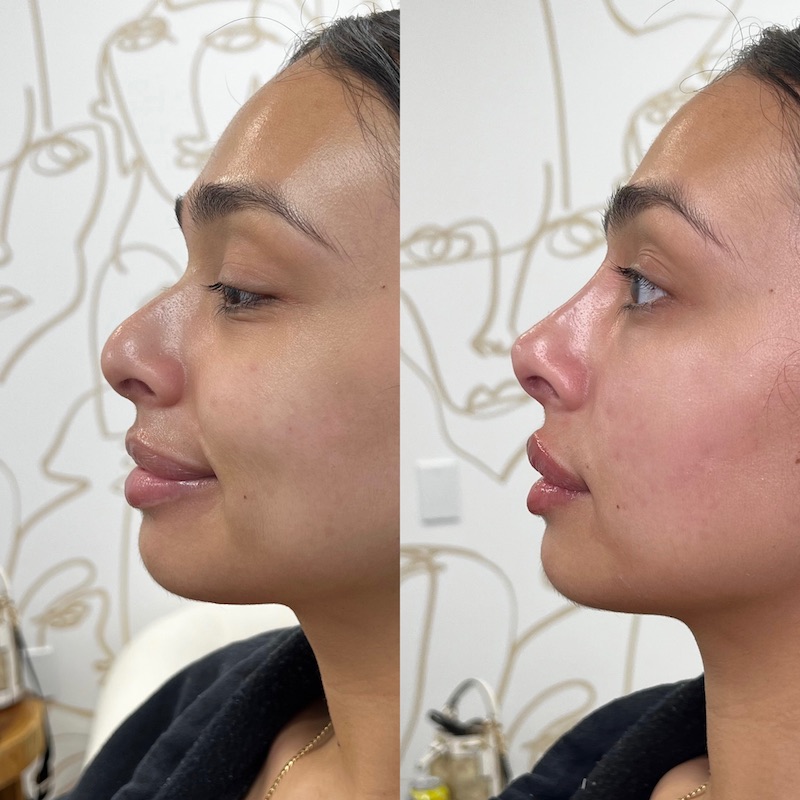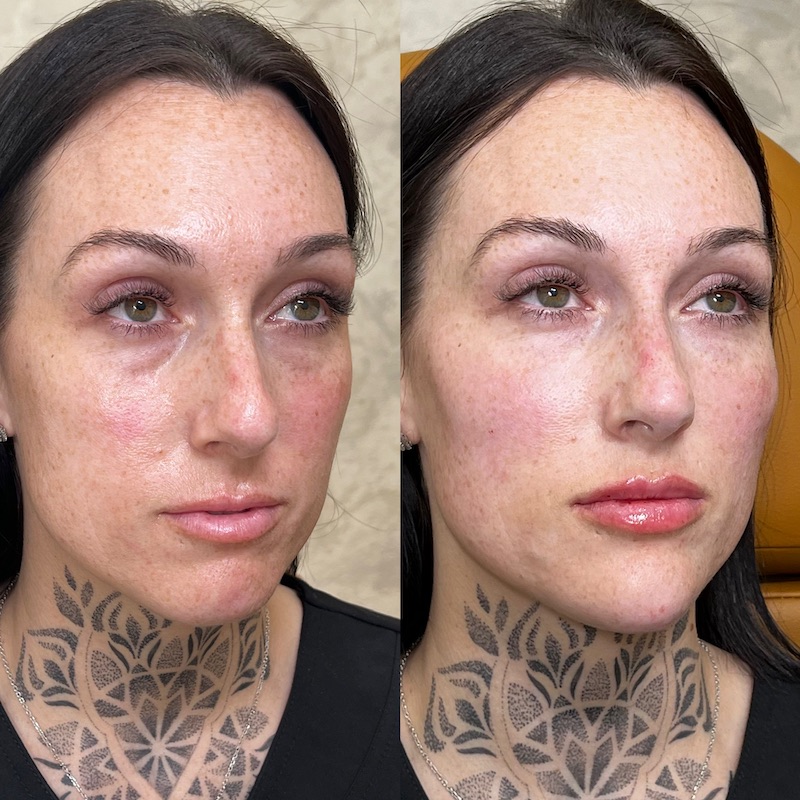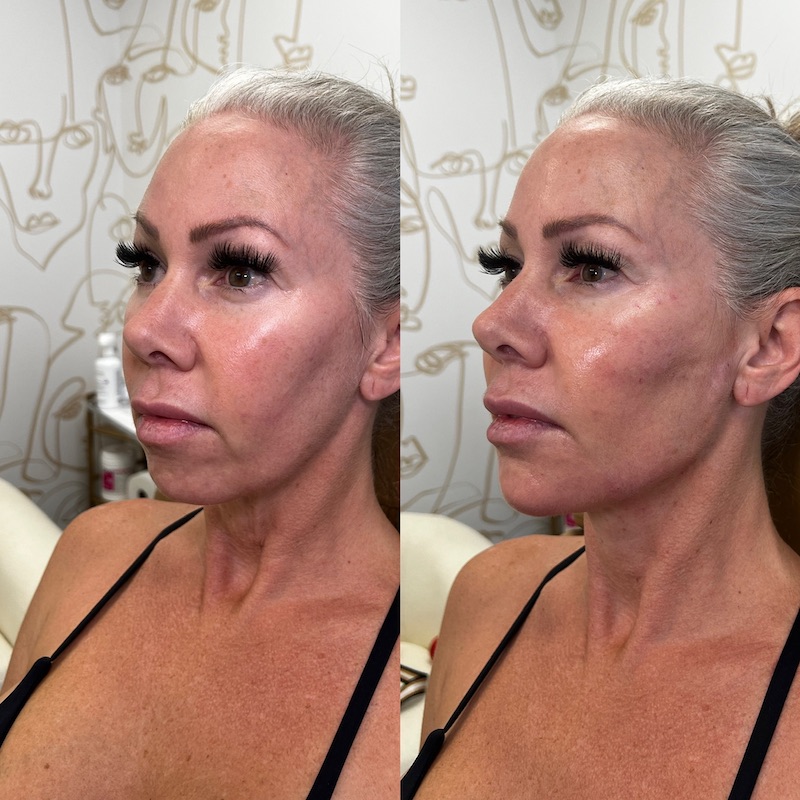 Sign Up For Our Newsletter
This should be an opt-in freebie to capture email adresses.