Our trained staff has the expertise required to approach each patient on an individual basis while providing options to enhance your looks for natural stunning results.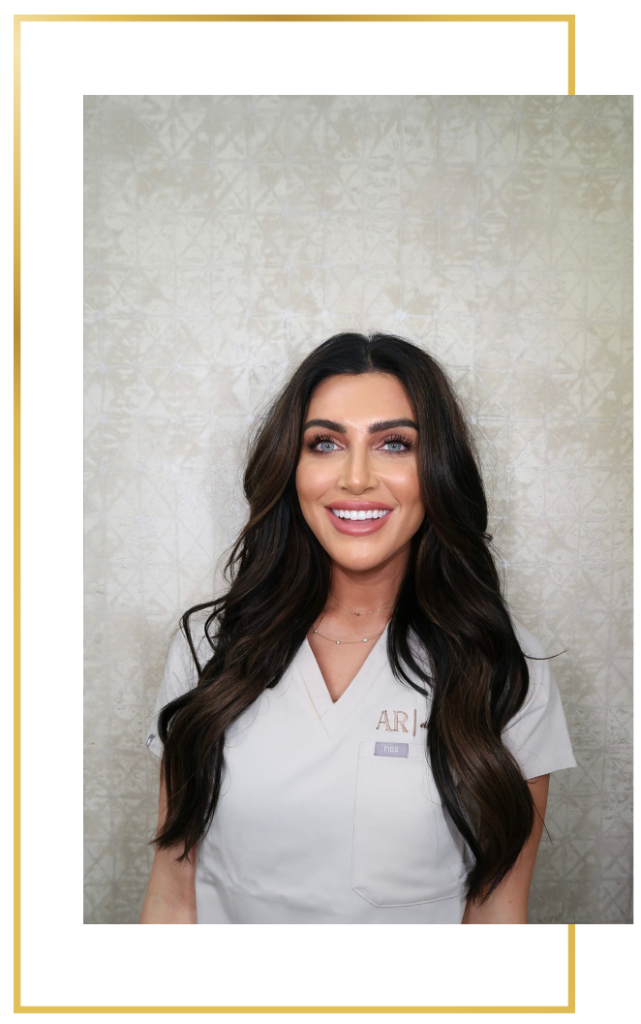 Alexa is the founder and lead injector at AR Aesthetics. She received her bachelors in nursing from the University of South Florida and her Masters of Science in Nursing from South University. Her passion in aesthetics began with 6 years in the operating room, where she worked heavily in plastic surgery.
When starting her own practice in 2020, Alexa wanted to address the face as a whole instead of focusing on one area in particular. She began focusing on profile balancing and non-surgical rhinoplasties and was one of the first in Florida to begin this treatment.
When discussing patient concerns she wanted to create an individualized plan for each patient addressing skin changes to volume loss for a perfectly balanced and harmonized result.
Mary is a Advanced Registered Nurse Practitioner with her Master's Degree in Family Health and is nationally certified through the American Association of Nurse Practitioners. She has 5 years experience in aesthetics and 20+ years in healthcare.
Mary is a master injector that specializes in non-surgical aesthetic treatments and rejuvenation using botox, fillers, lasers, and skincare. 
The Holli Lip, facial balancing, and non-surgical nose job is what she is known for, but her focus i helping patients enhance their beauty while creating an individualized plan to reach their aesthetic goals. She strives to give every patient a personable and caring experience. 
This is Mary's passion and she is always continuing her education and training in new techniques and products with some of the top plastic surgeons, injectors, and scientists in the industry.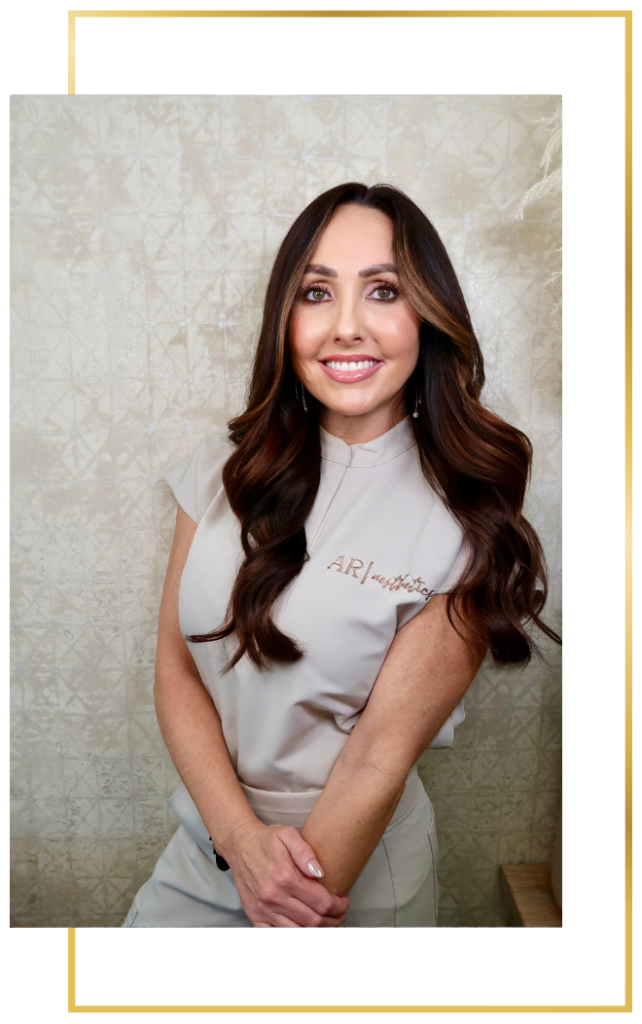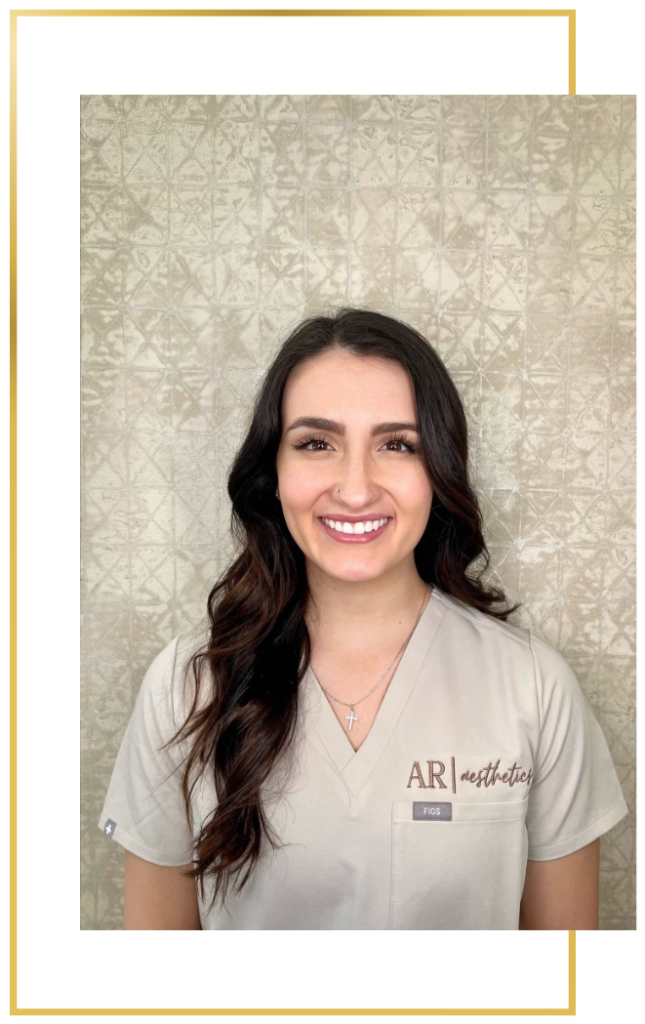 Elise attended Beauty and Health Institute where she gained her aesthetician and electrolysis license. Elise was inspired to pursue a career in aesthetics after struggling with acne her whole life. Her passion is to make others feel like their best self. In each treatment she performs, she strives to help others feel comfortable and beautiful in their own skin.
Whether a client has specific skin concerns or wants to maintain healthy complexion, Elise believes that monthly maintenance is crucial for everyone. She starts each treatment with a consultation to determine what plan of action will be best for your skin. Each treatment plan is customized according to your skin goals and concerns. Her favorite treatments include a combination of Hydrafacial with dermaplanning and for deeper tissue remodeling of the skin, Morpheus8.
Lily is a Certified Medical Assistant and attended Florida State University where she majored in Exercise Physiology. She plans on attending nursing school to get her BSN and then continue on to get her NP to pursue a career in aesthetics.
She specializes in phlebotomy, performing semiglutide/ peptide shots, Morpheus8 treatments, and aids in both aesthetic treatments as well as consults. Her main goal is to help patients understand their treatment plans and makes sure that every patient has a great experience within the practice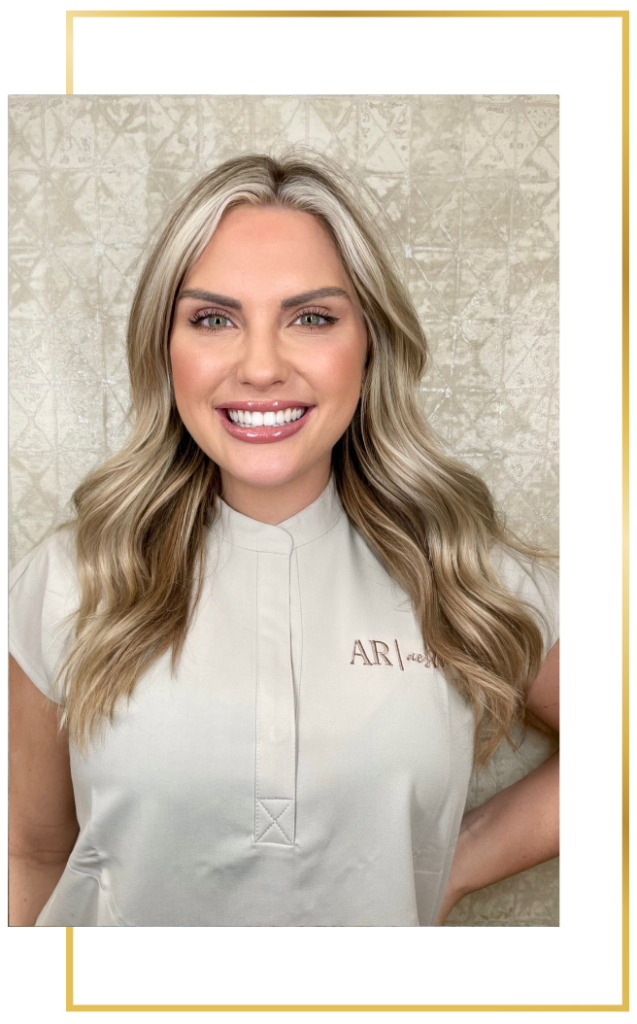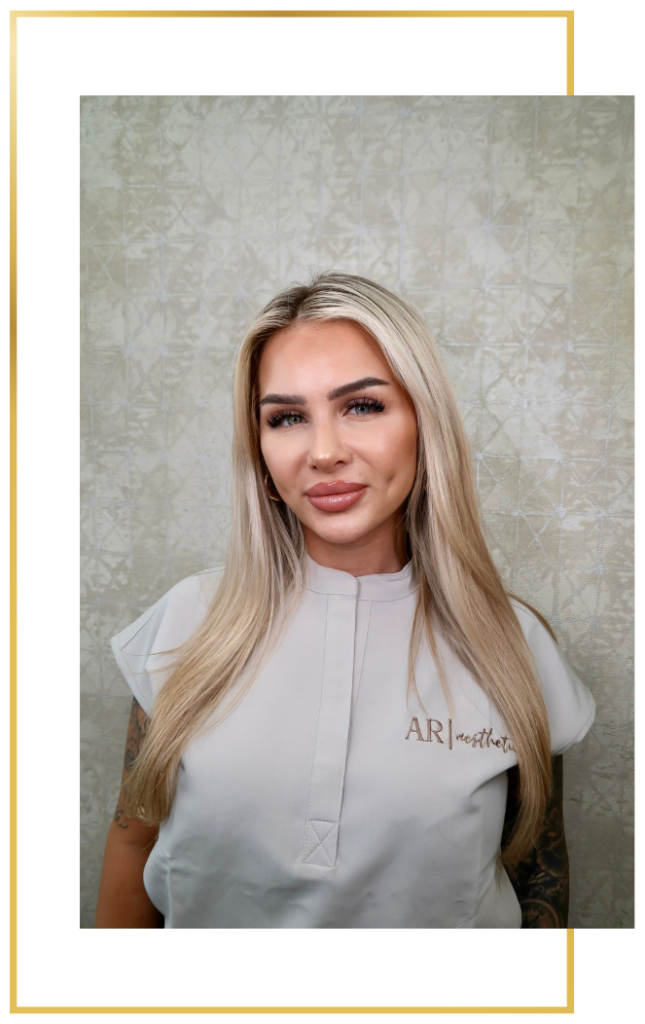 Kirsten is a permanent cosmetics and makeup technician as well as an esthetician. Previously a traditional tattoo artist, she completed an 8-month apprenticeship with extensive training for permanent cosmetics at the age of 25, as well as secondary courses in Microblading. She is also a self-taught artist, who loves working with a variety of mediums in arts, having taken various courses in Fine Arts in college. These skills have helped Kirsten thrive in the Permanent Makeup Industry (PMU). Continuing education in the latest techniques and trends is a passion. She is licensed in the state of Florida and fully compliant with Florida's Health Department and Regulations.
Social Media Coordinator /
Permanent Make-up Artist
Karina was born and raised in Tampa and she is passionate about the growing Med Spa industry. As AR's Social Media & Scheduling Coordinator, Karina excels at creating fresh content and enhancing each patients experience. Karina loves Hydrafacials & her go to product is is the AlphaRet Peel Pads by Skinbetter!
Karina also is a Licensed Permanent Artist in the state of Florida that performs Laminations and Tints. She has taken multiple courses on Combination Brows & she's fully compliant with Florida's Health Department and Regulations.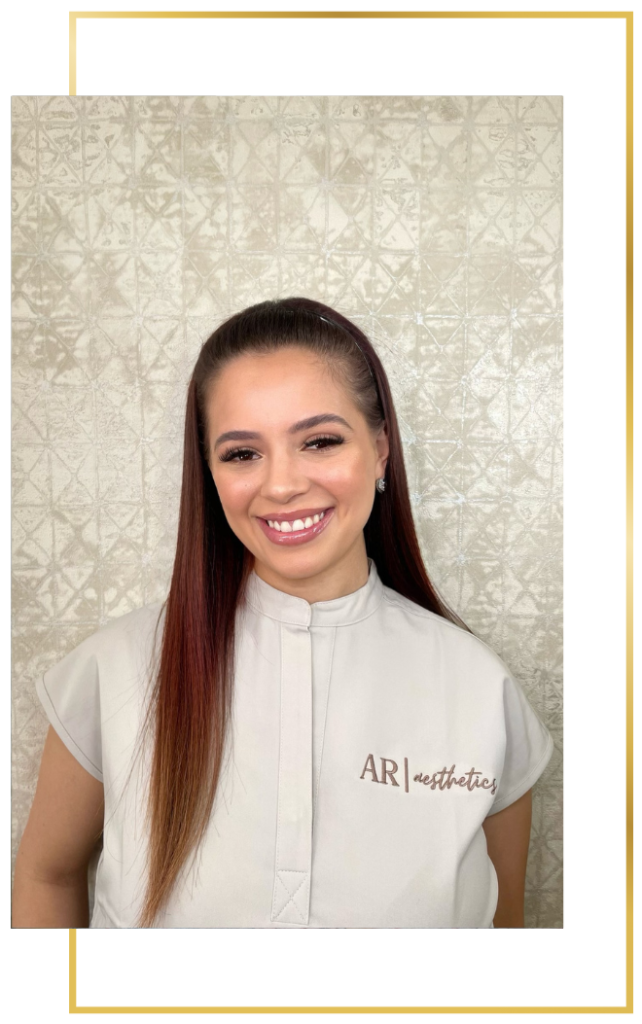 Erica joined AR Aesthetics in the fall of 2022 with over 15 years of experience in the beauty industry. As a former business owner, Erica has a passion for guest relations and growing successful teams. Her primary focus is creating an environment where patient expectations are exceeded and employees enjoy their workplace. 
When she's not finding creative solutions to make our busy medspa thrive, you will find her on the sidelines of her children's sporting events or at home with her favorite doodles on the planet!
Raised in the Tampa Bay area, Sofia adores being involved in the community and providing outstanding customer service. Meeting new people and creating genuine patient relationships is the best part of her job. She absolutely loves seeing patients walk out feeling their best!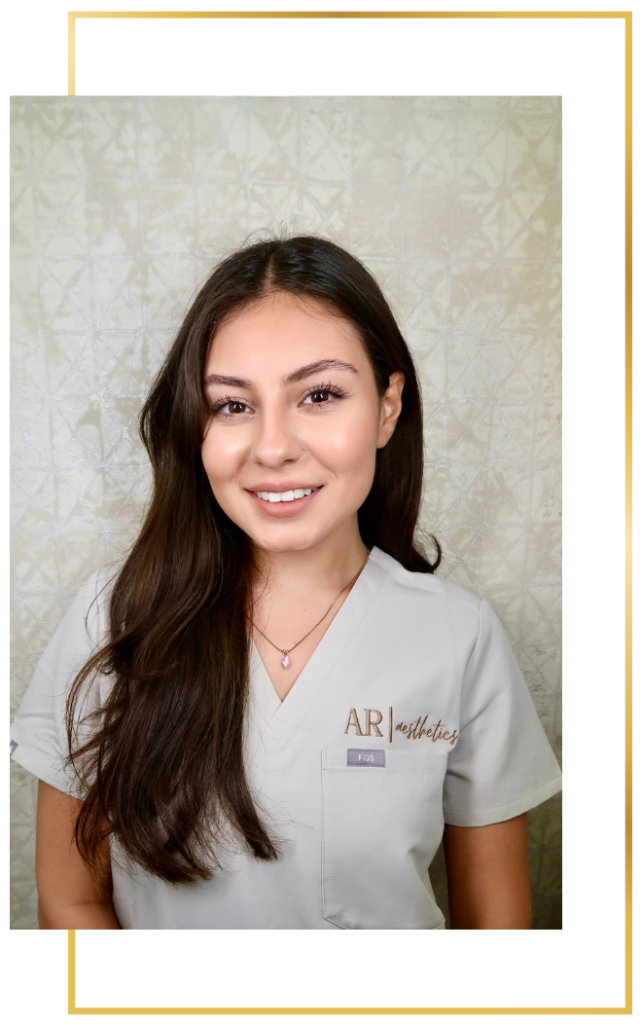 Check out our Instagram page for more before and afters.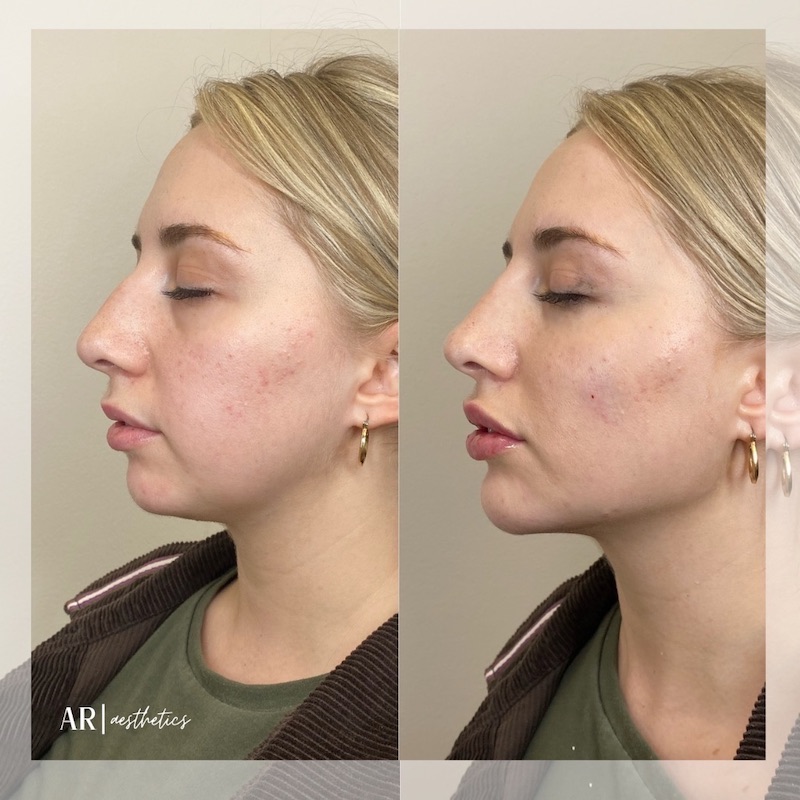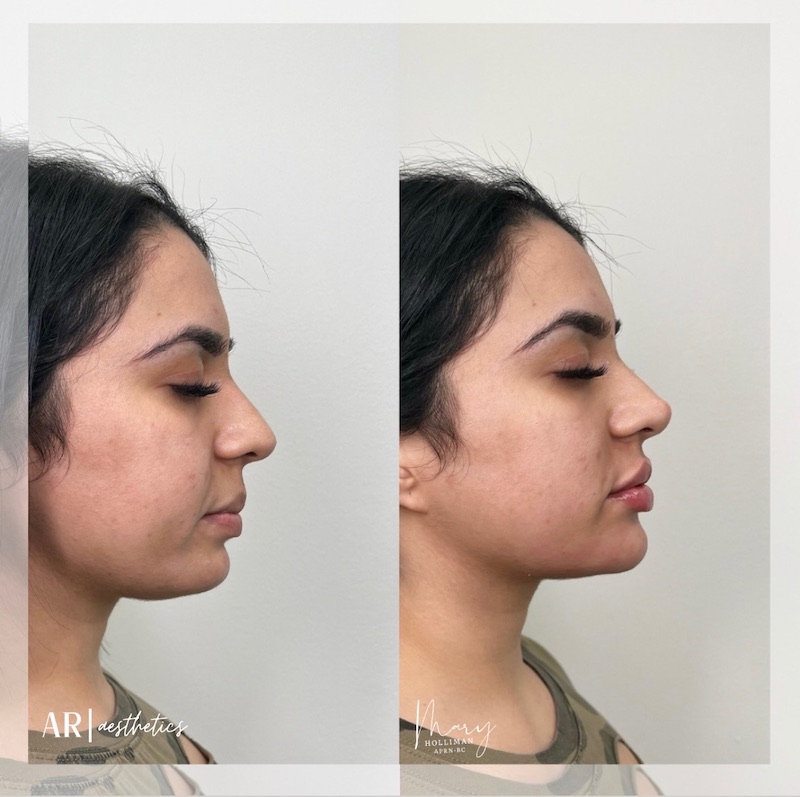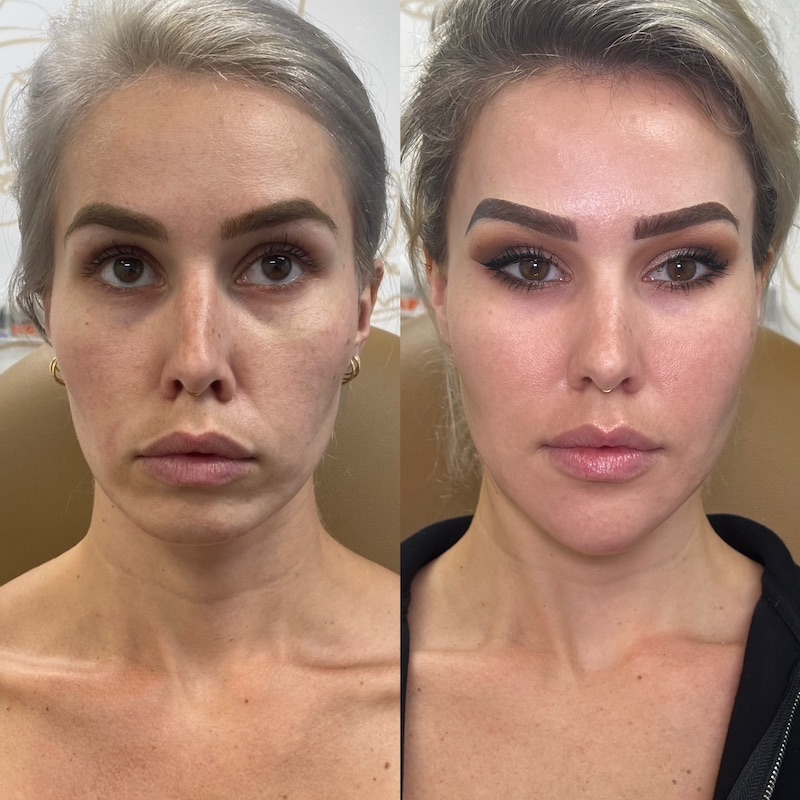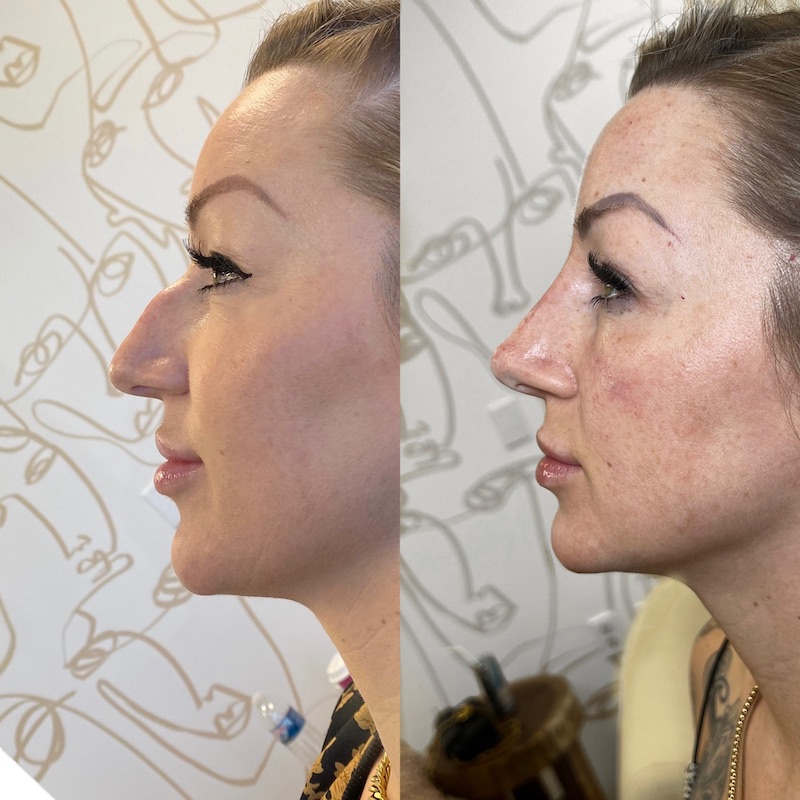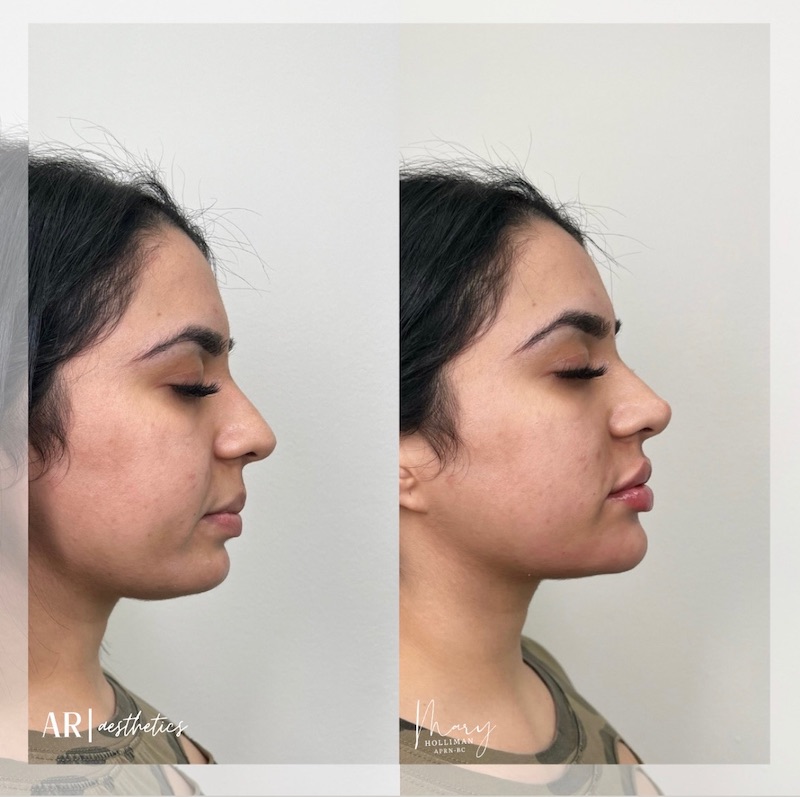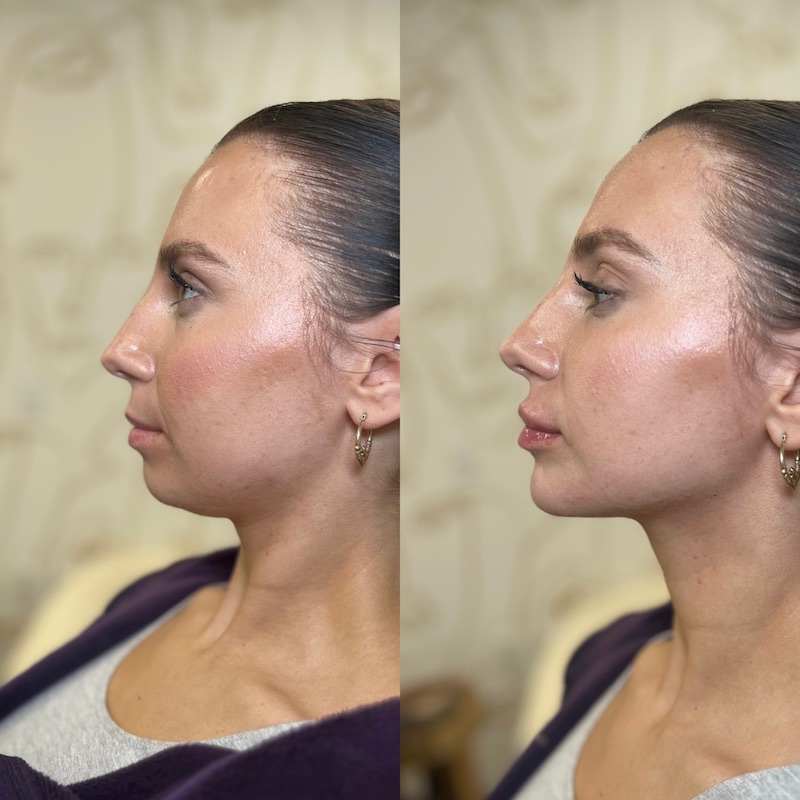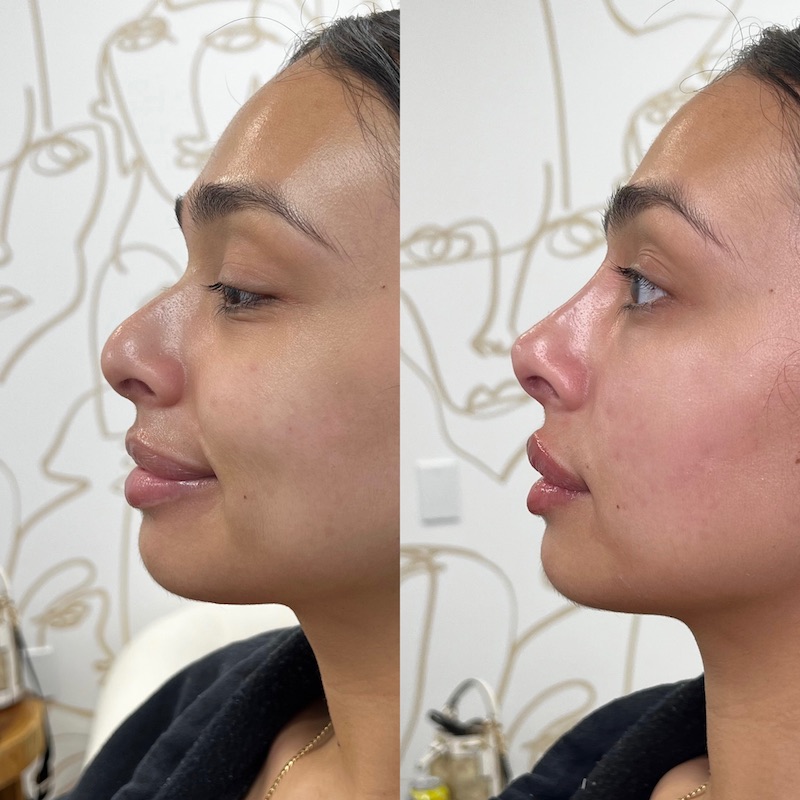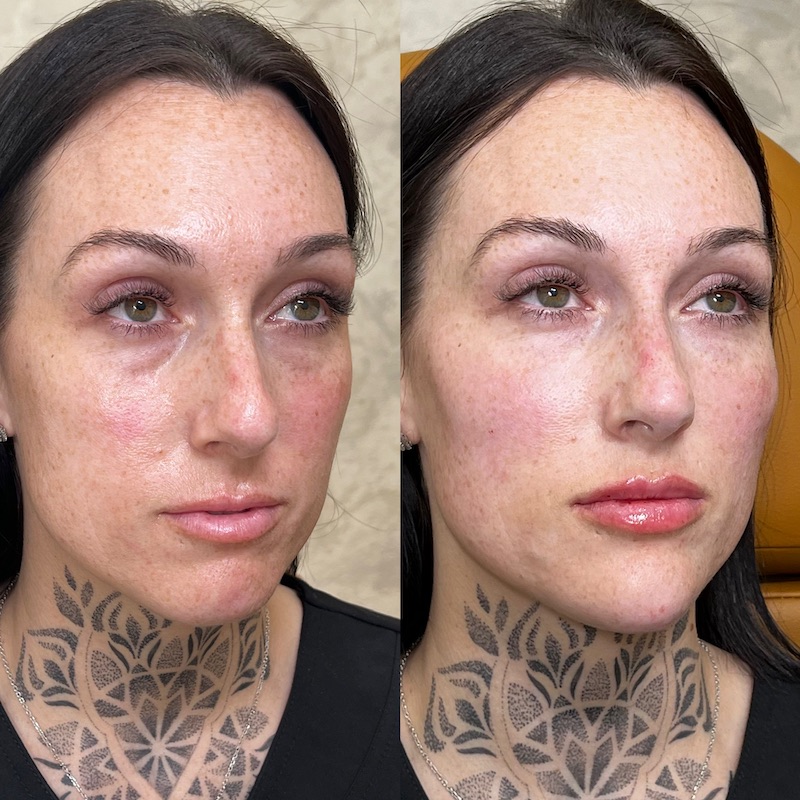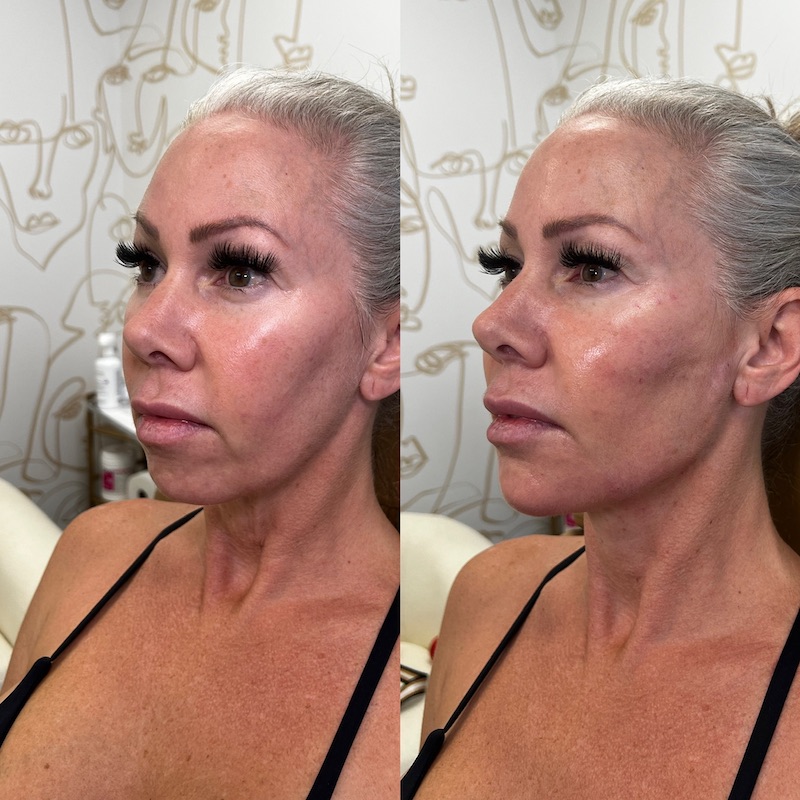 This should be an opt-in freebie to capture email adresses.